Replying to Tasks
Replying to Tasks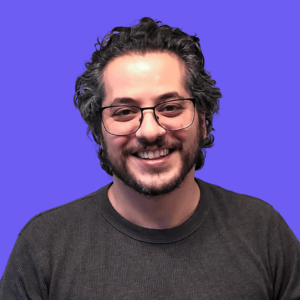 By Vito Peleg
updated 3 months ago
In the task center, replying to the tasks is very simple. By going to the task center, there are multiple windows which will be shown above.
You have to go to the tasks and then navigate to the specific tasks to which you want to reply.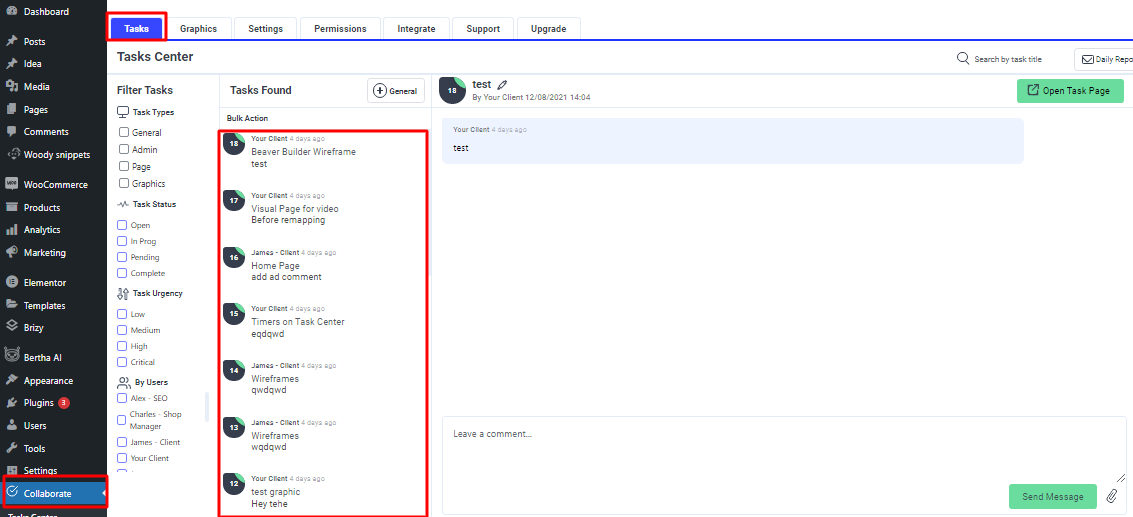 By going to tasks, you can reply to the specific tasks by adding a comment. The other person can see the reply you made, hence minimizing the communication cycle with rapid response to tasks.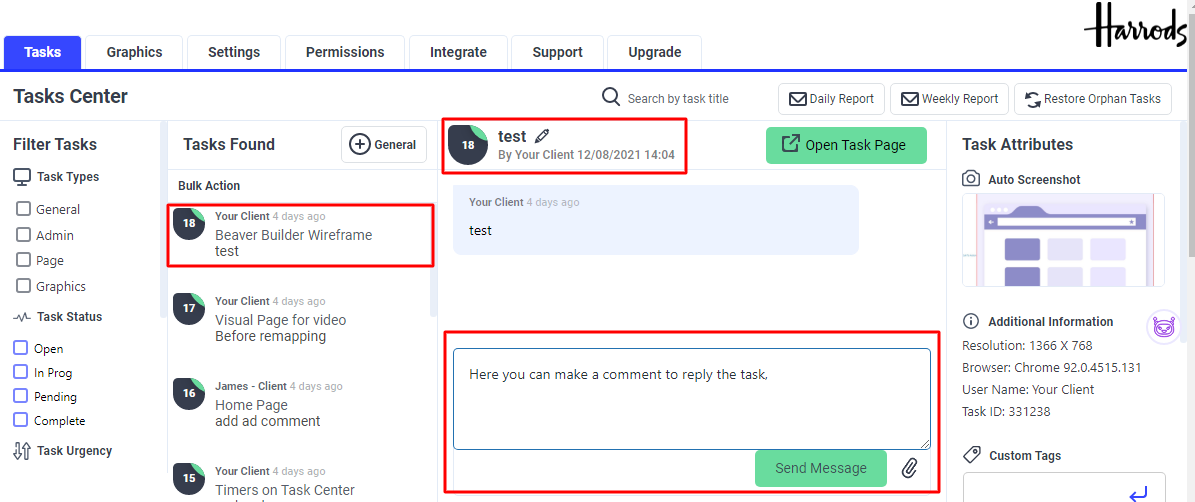 Did this answer your question?