Task Attributes
Task Attributes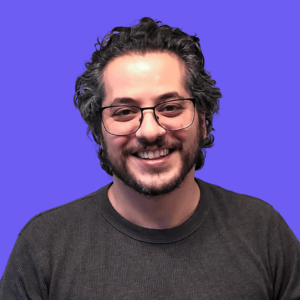 By Vito Peleg
updated 3 months ago
In the task center, the attributes assigned to specific tasks must be illustrated as well to give a complete overview for a user to understand the task.
Therefore, at the task center, we have introduced a task attribute window which basically shows all the attributes that task pop-up does.
Here we divide our task attributes into five sections:
1. Auto-Screenshot
In the right window of the task attributes, you can see an auto screenshot generated when creating a task. Auto screenshots give proper visibility of where the task is located so that users can properly view the task.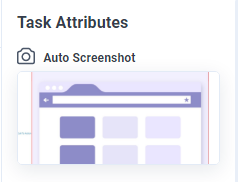 2. Additional Information
Through the additional information tab, we can see the screen resolution for when the task was created as well as the browser and the user that created the task. Moreover, for every task, a unique ID will be created, shown in additional information.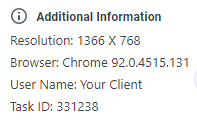 3. Custom Tags
By using custom tags, you can add additional information related to the task. For instance, if a task is very critical and can impact other tasks and needs to be done in less time frame, you can add the custom tag of "SHOWSTOPPER".

4.Task Status
After adding the custom tags, you can change the status of the comment. You can mark it as open, in progress, pending and complete.

5. Task Urgency
By using task Urgency, you can change the priority of the task. Using the dropdown feature where you can change the task urgency whether the task priority is high, low, medium, or critical.

6. Delete Ticket
If you want to delete the ticket, there is a delete button under the task urgency to permanently delete the task.

7. Notify users
In notify user section, you can notify the person after adding a comment. Users added to your website will be displayed here, where you can check those users if you want to notify them about the comment you made.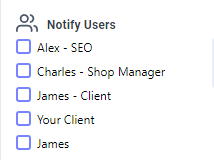 Did this answer your question?