Dashboard Screen Overview
Dashboard Screen Overview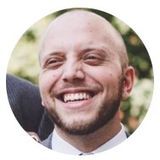 By Jehrome Griffiths
updated 6 months ago
The Dashboard screen is where you should start every morning in your agency. The information on this page is intended to give you what you need to make decisions throughout your day.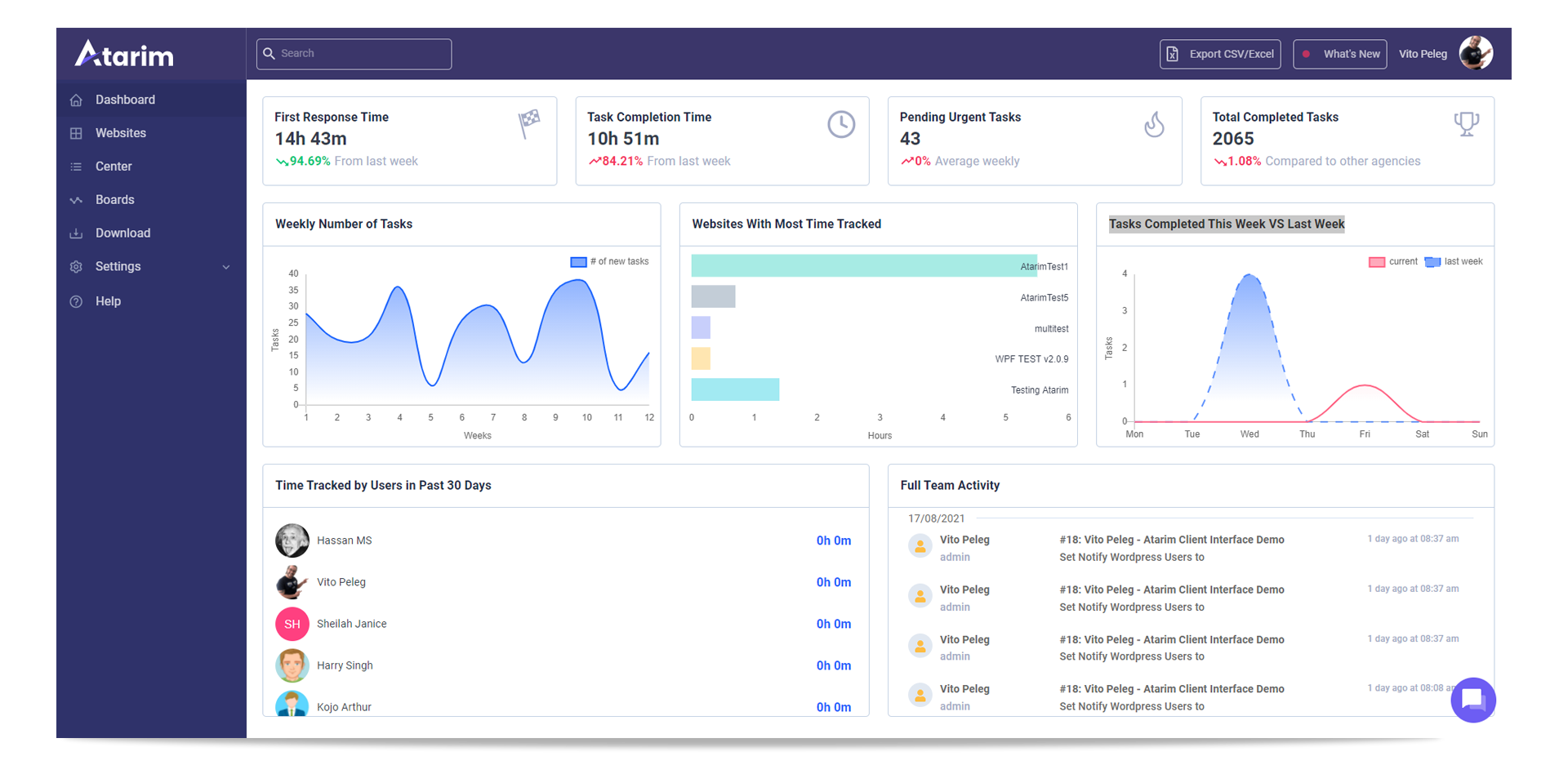 We have chosen these data points because when we were a design agency, these are the stats that would have helped us on our day-to-day. Below, you can click on each KPI to see more information about them specifically and how they can help you make decisions:
Tasks Completed This Week VS Last Week
Time Tracked By Users In Past 30 Days
Did this answer your question?