Installation and Activation
Installation and Activation
By Usama Ahmad
updated 2 months ago
Atarim is very simple to install and follows the same procedure as many other platforms. We'll show you how to easily install Atarim inside your WordPress admin panel.
Using the WordPress Dashboard
To begin, download the Atarim zip file. To do so, please visit our website, Check the login section, and sign in to your billing account. The window will appear, and you will be able to download the most recent version of the plugin.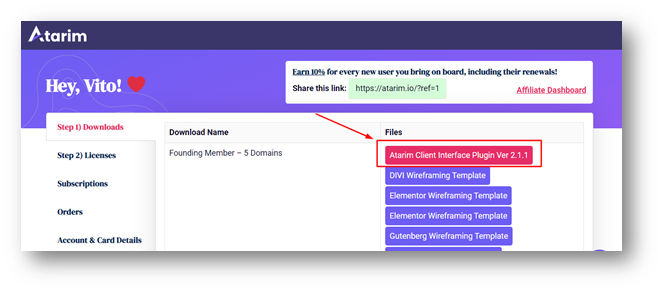 Next, log into your WordPress admin dashboard. Click the Plugins on the left side navigation menu and click on Add New.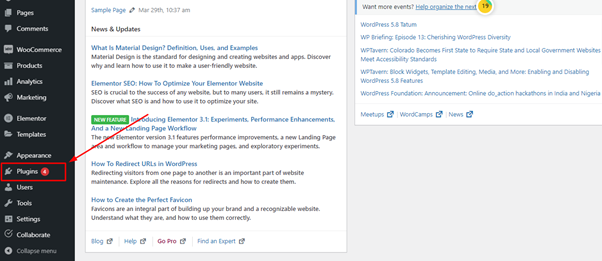 Within this page, click the Upload Plugin button at the top. Once on the upload page, click the Choose File button. Then, navigate to the zip file you previously downloaded and select it. Once the file is selected, click the Install Now button.

WordPress will now automatically handle the installation of Atarim. Once complete, be sure to click Activate Plugin to activate Atarim.

Go to the Permissions tab in the Atarim settings and Enter your license key here.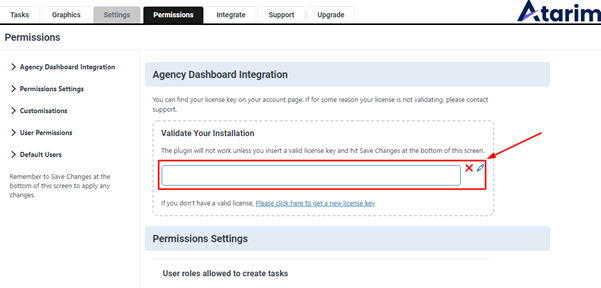 After entering the license key, make sure you click on "Save Changes"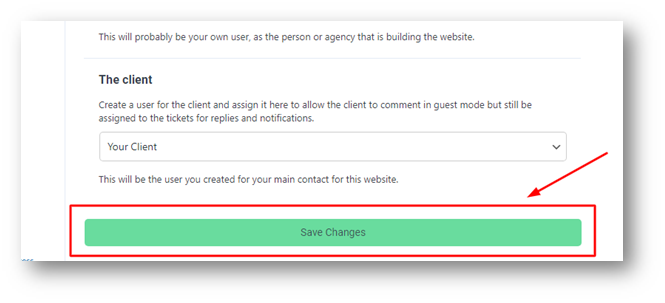 After saving changes, a green mark will appear which means that your license key is verified and now successfully activated.

Did this answer your question?