Installation and Activation
Installation and Activation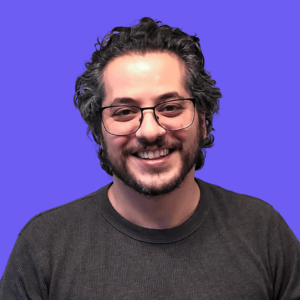 By Vito Peleg
updated 4 months ago
Atarim is very simple to install and follows the same procedure as many other platforms. We'll show you how to easily install Atarim inside your WordPress admin panel.
Using the WordPress Dashboard
To begin, download the Atarim zip file. To do so, please login into the

agency dashboard

. You will be able to download the most recent version of the plugin from the left bar.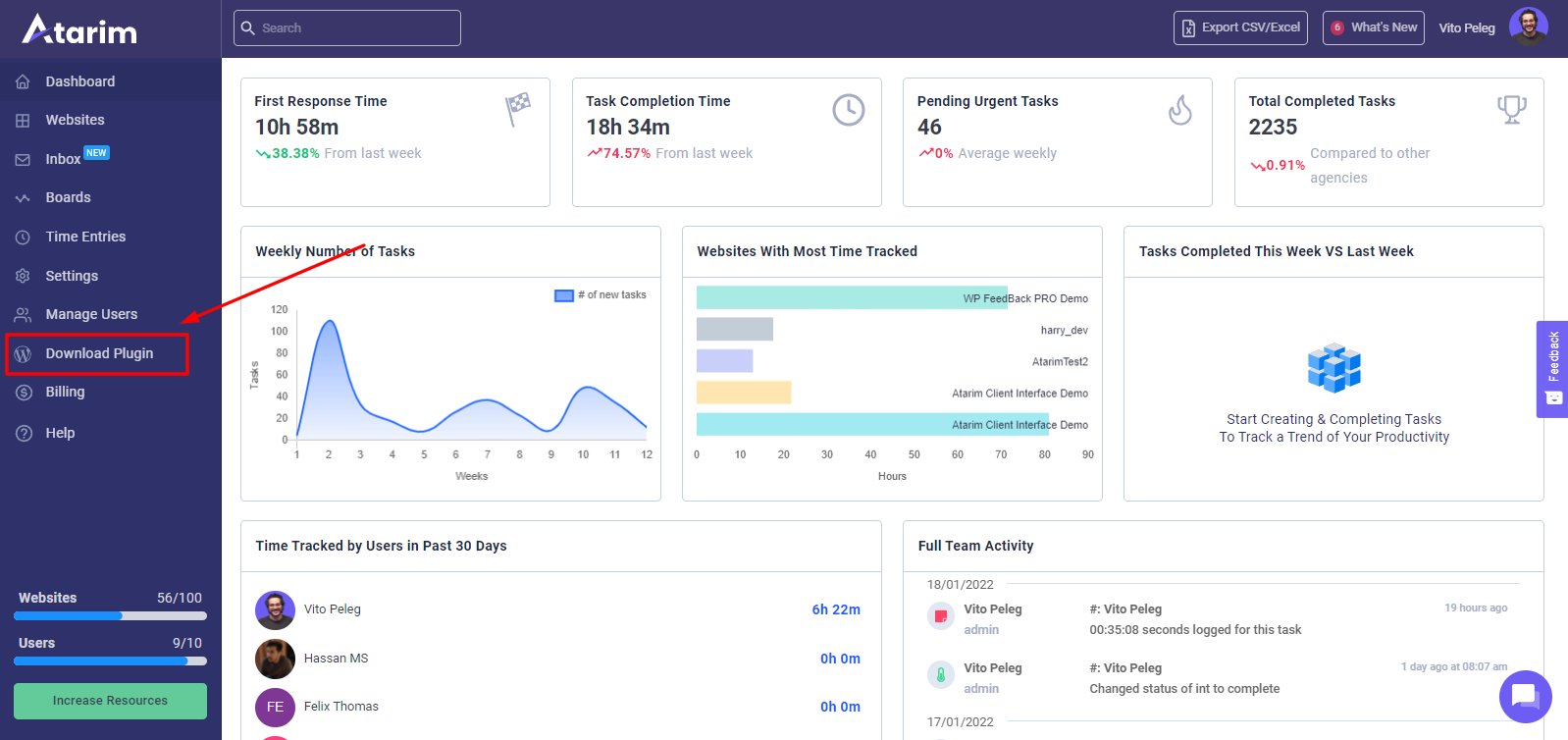 Next, log into your WordPress admin dashboard. Click the Plugins on the left side navigation menu and click on Add New.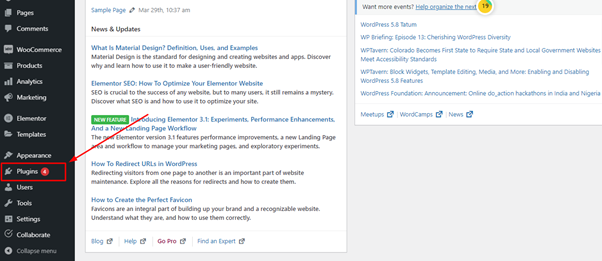 Within this page, click the Upload Plugin button at the top. Once on the upload page, click the Choose File button. Then, navigate to the zip file you previously downloaded and select it. Once the file is selected, click the Install Now button.

WordPress will now automatically handle the installation of Atarim. Once complete, be sure to click Activate Plugin to activate Atarim.

Go to the Permissions tab in the Atarim settings and Click on Activate this Website.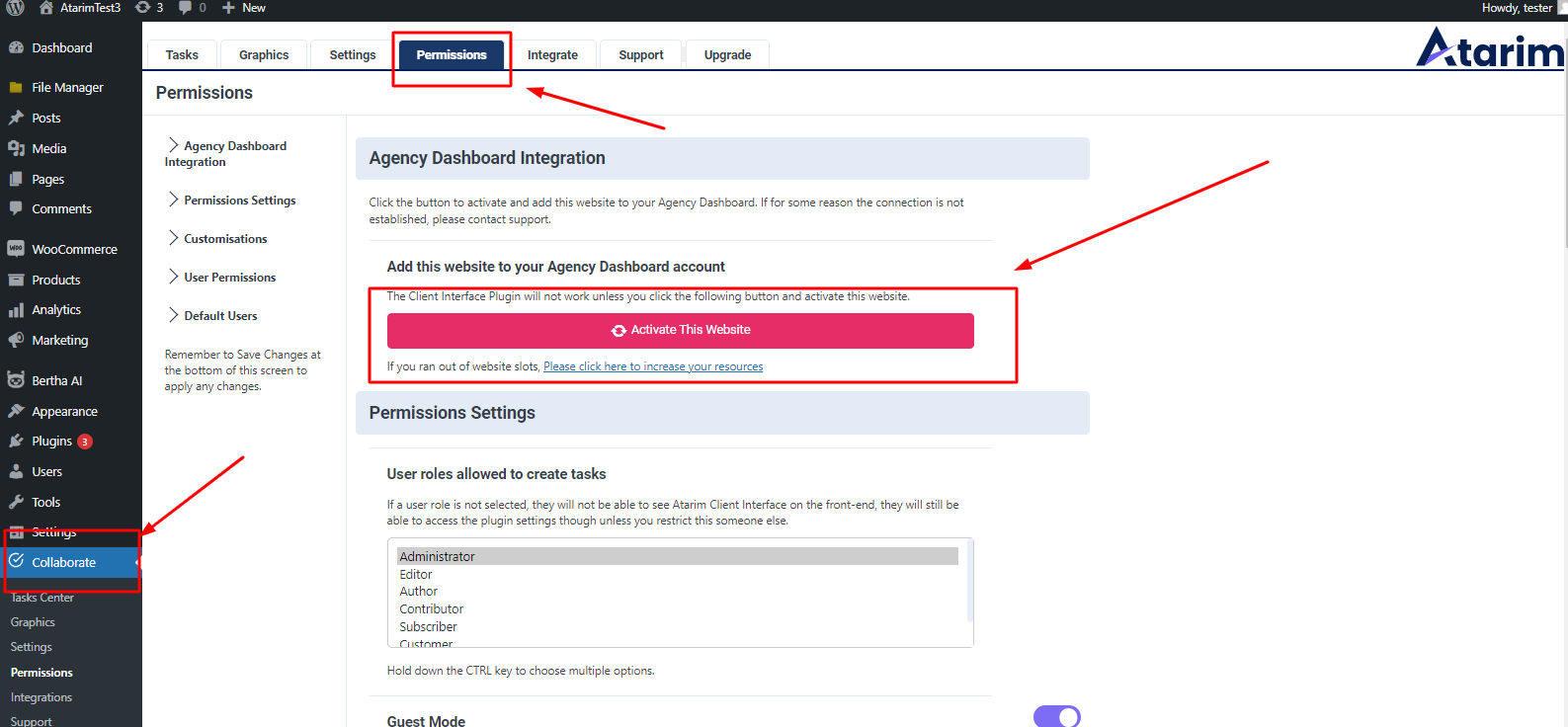 After clicking, you will be navigated to another page where you will confirm the activation.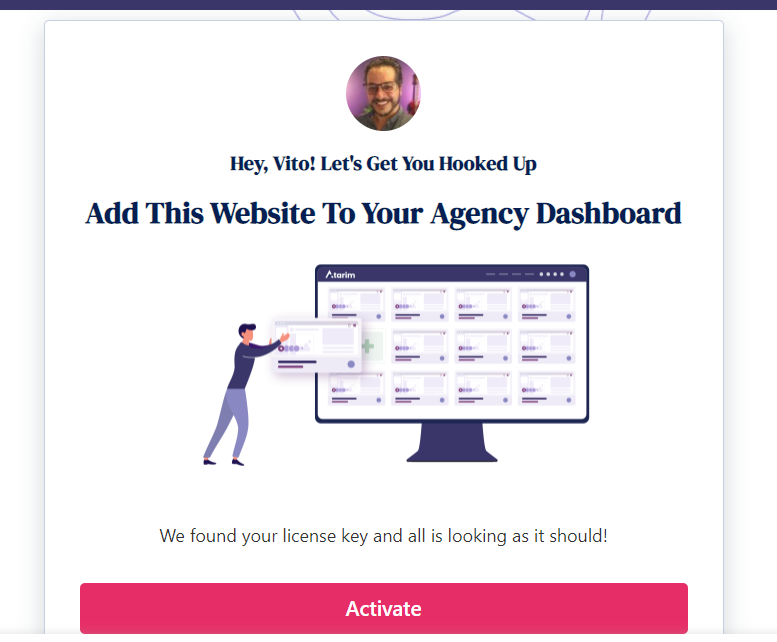 After clicking the activate button, your website will be activated and the website will be shown on the agency dashboard.
If you are having any trouble activating the website, please contact us for help. We will make sure to get it up and running as soon as possible.
Did this answer your question?