Total Tasks Completed
Total Tasks Completed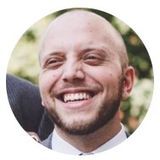 By Jehrome Griffiths
updated 2 months ago
This shows you the total number of tasks you've completed since implementing Atarim into your agency.

We just want to let you know the amount of work you've completed using Atarim, we also compare you to other agencies that are using the Agency Dashboard to see how you stack up!
Did this answer your question?