Full Team Activity
Full Team Activity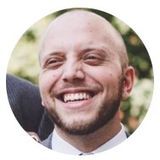 By Jehrome Griffiths
updated 2 months ago
Here you can see everything that has been done by all users on your Agency Dashboard. This includes changing task status, urgency, creating general tasks, deleting tasks etc.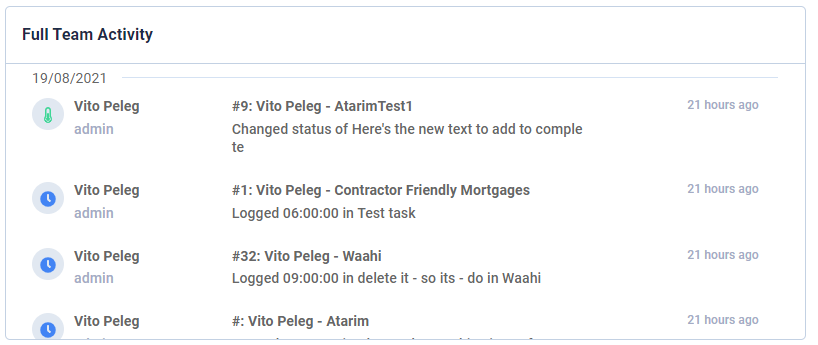 This is a great way to see what's been happening over the last day when you logon in the morning, also checking this before the end of the day to see what has been done. This will ensure you are always on top of what's happening in your agency!
Did this answer your question?