Agency Dashboard Overview
Agency Dashboard Overview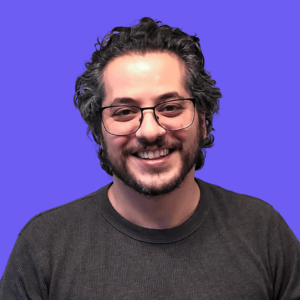 By Vito Peleg
updated 9 months ago
The dashboard provides an overview of your organization. You can discover how many websites are actively connected to your network, how many requests are active on each one, how many of those requests are urgent, finished, or in process, and what your team has been working on in the past 24 hours.
Overview
Once you have entered your license key. You need to sign in to your agency dashboard. You need to click here to log in to your agency dashboard.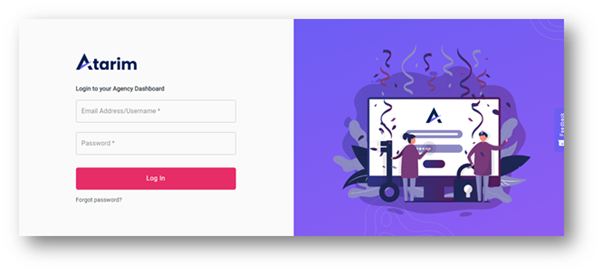 The agency dashboard is comprised of 7 tabs as shown in the left sidebar menu.
Dashboard: After logging in to the account, the dashboard is the first screen you land on. The screen gives you an overview of the Key performance indicators. These real-time KPI's will assist you in achieving your target. You may determine which activities are more critical, how many pending tasks are there, the estimated completion time, and much more.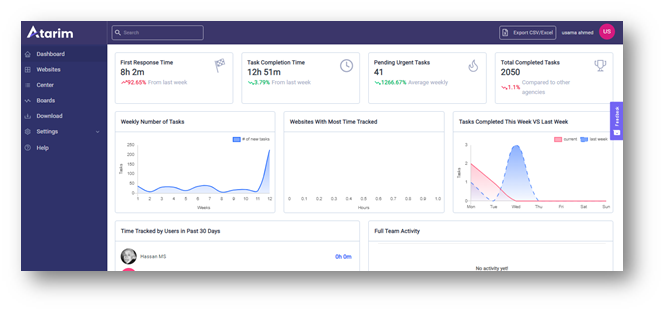 Websites: By clicking on the websites, you will get an overview of all the websites where you have the Client Interface Plugin Installed.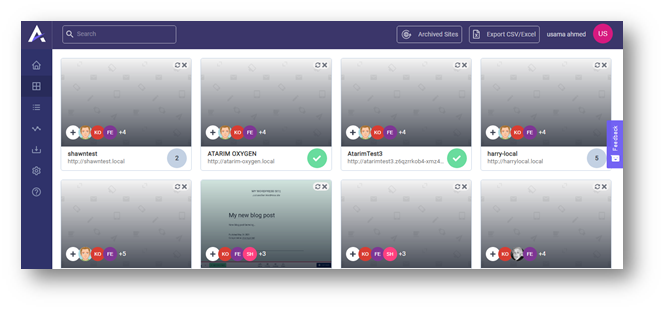 Center: The task center is where you can manage all of the tasks that have been created across all websites where the Client Interface Plugin is installed.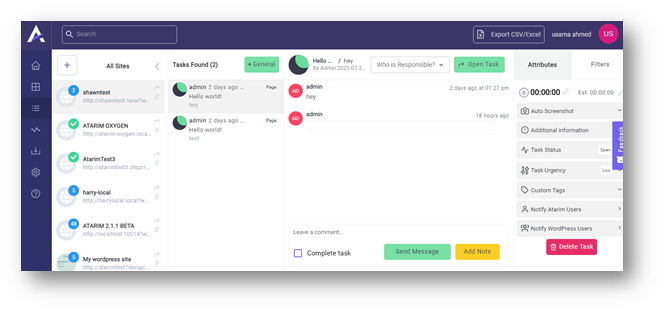 Boards: In the Boards section, you can see all the websites and their task status whether they are open, in progress, pending review, completed, or done.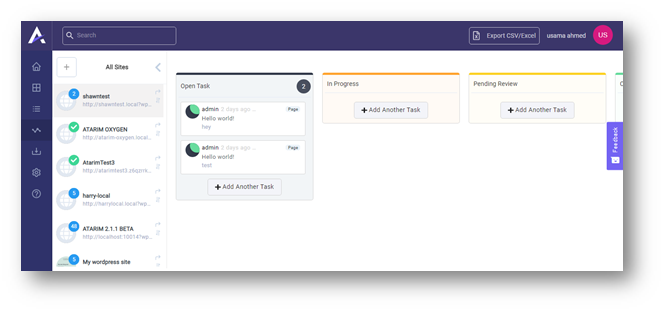 Downloads: By clicking on the download section, the window will navigate to your account window where you will see the same window as you see in your billing account.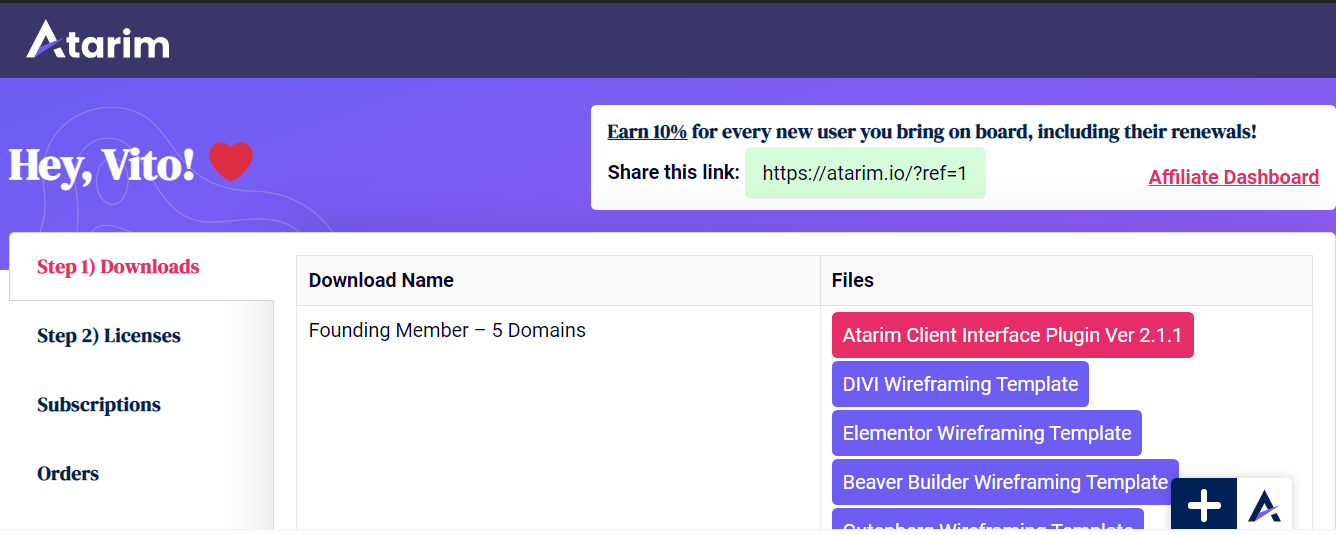 Settings: By clicking on settings, you will be shown 4 types of settings. You can change global settings, white-label settings, notification settings, and email notifications settings from this window according to your preferences.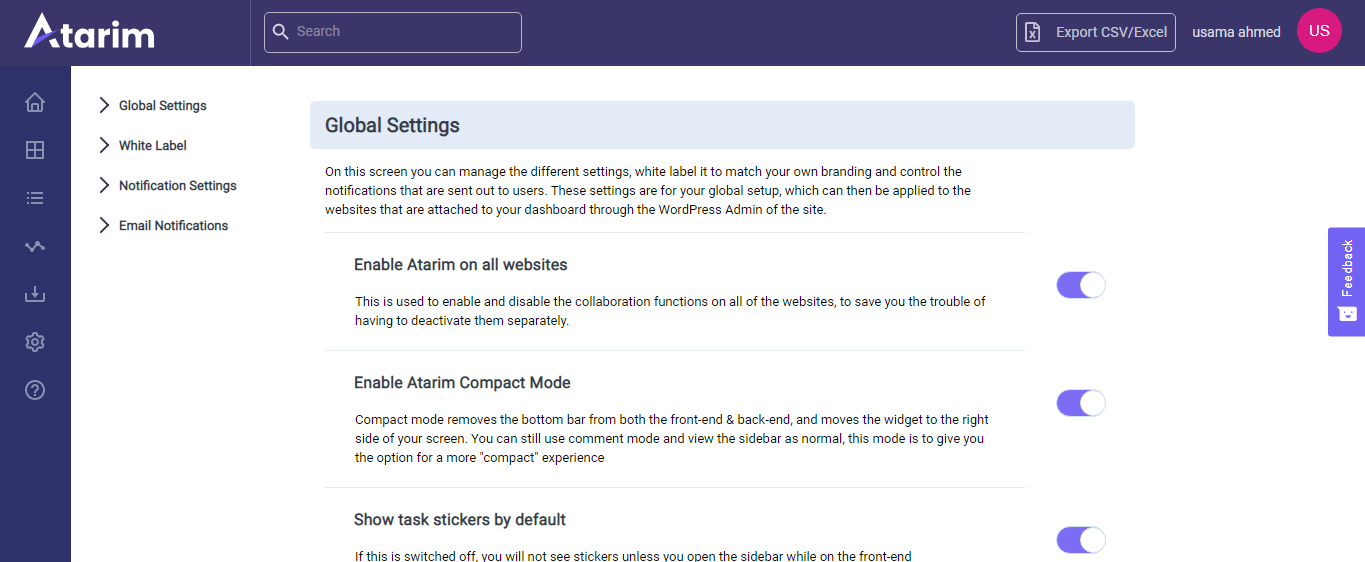 Help: You can take help of our knowledge base as well if you have any questions regarding the platform or if you are not sure about the working of functionality.

Did this answer your question?