Agency Dashboard Overview
Agency Dashboard Overview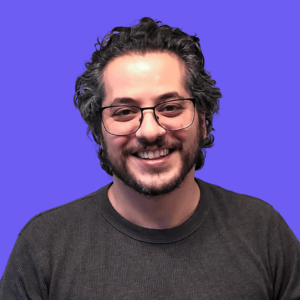 By Vito Peleg
updated 3 months ago
The Agency Dashboard gives you a complete overview of your business. It's where you can access all requests made inside your websites, assign your team members, track time and more! You are also given some interesting data to gauge the health of your agency, with first response time, amount of critical tasks you have open and your full team's activity, so you can keep track of everything!
Overview
Once you have signed up, you need to click here to log in to your agency dashboard.

The agency dashboard is comprised of 9 tabs as shown in the left sidebar menu.
Dashboard: After logging in to the account, the dashboard is the first screen you land on. The screen gives you an overview of the Key performance indicators. These real-time KPI's will assist you in achieving your target. You may determine which activities are more critical, how many pending tasks are there, the estimated completion time, and much more.
Websites: By clicking on the websites, you will get an overview of all the websites where you have the Client Interface Plugin Installed on WordPress sites and all sites you've added with a URL.

Inbox: The inbox is where you can manage all of the tasks that have been created across all websites that have been added to your Agency Dashboard.
Boards: In the Boards section, you can see all the websites and their task status whether they are open, in progress, pending review, completed, or done.

Time Entries: The entries page is where you can see all of the time that has been logged on individual tasks. You can filter based on website, assignee, date, projects and whether the time logged is billable or not. You can also export a PDF with all timer entries visible on the page.

Settings: By clicking on settings, you can change global settings, white-label settings, notification settings, and email notifications settings from this window according to your preferences and access your integration options.

Manage Users: Here you can manage all the users inside your Agency Dashboard. You can see your team's activity, change their roles, invite more users, add websites and projects to users, delete users and change your password.

The Agency Dashboard is the hub for your agency when using Atarim. It's where all requests are organized for you, you can assign your team, manage their workflows through the boards and track time accurately. Once put into your workflow, it will start saving you weeks on your project delivery time!
Did this answer your question?