Adding Graphics
Adding Graphics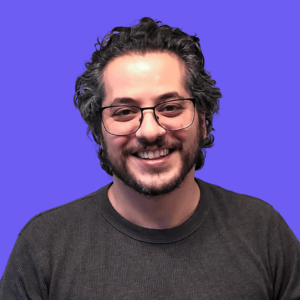 By Vito Peleg
updated 3 months ago
The Graphic Feedback Tool is the perfect way to collaborate on a new logo you created, a mock-up of an upcoming page design, a new featured image, and even flyers and brochures that you may create when it comes to designs for your clients.
The graphic feedback tool tracks the versions of the design so that both you and your client can see the progress and therefore you can do multiple revisions and send it to the client for a perfect design.
Another cool feature is the ability to set the background color – Every design needs the right setup to elevate it. This will allow you to set any background color to allow the design to pop!
As with other use cases of our tool, simply click the Plus icon and leave a comment. On this tool, you can also drag the stickers around to re-position them as needed.
Once the design is ready, you can ask the client to click the approve button to approve the design if it is 100% according to the requirements. Having them clicking it will give them an approved design such as a signature by the client and create a sense of accomplishment.
How to add a Graphic
1. Start by creating a new graphic.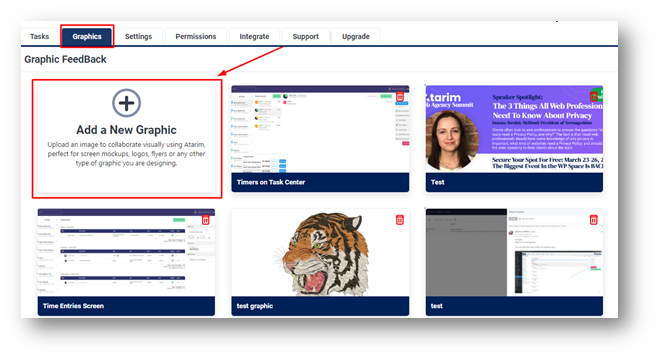 2. You will then be prompted to give it a name and description and to upload the file.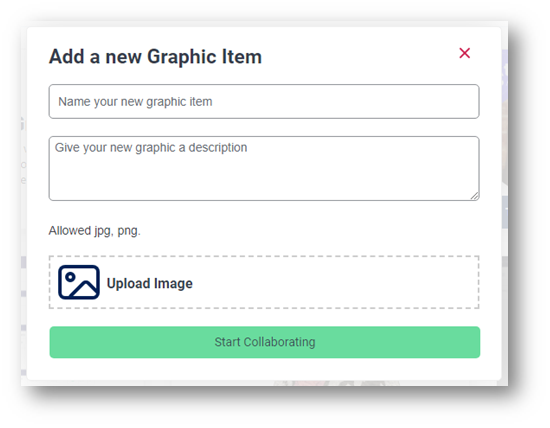 3. Give it a name, description, upload the image and click the start collaborating button to get started!
Did this answer your question?