Global Settings
Global Settings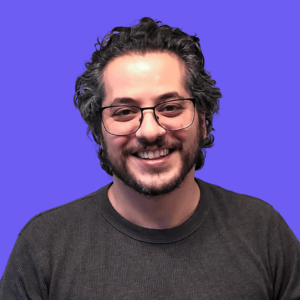 By Vito Peleg
updated 8 months ago
The settings page is accessible at a global level from your Agency Dashboard. Enabling this option will import your Global Settings panel's General Settings, Branding settings, and Notification options. Turning this on secures and applies all of the settings you've selected in your Agency Dashboard from the backend. You can access global settings by going to Collaborate > Settings.

Enabling the global settings will lock this screen and apply all of the settings that you have chosen inside your Agency Dashboard. Here you can see the window when we toggle the enable global settings.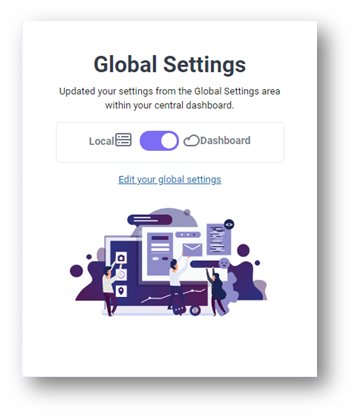 Did this answer your question?