White Label Settings
White Label Settings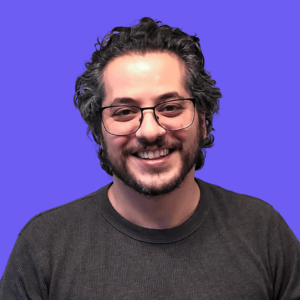 By Vito Peleg
updated 3 months ago
Our white-label options enable you to modify both the front-end and back-end appearance of Atarim. You can access global settings by going to Collaborate > Settings.
Here, you may customize the Atarim Client Interface's primary color and logo.
By accessing the general settings page on your Central Dashboard, you can modify Global Settings across all your sites where your license is active. There are some of the white label features we have discussed below:
Replace the Atarim logo
You can replace the Atarim logo. This will replace the logo in the upper right corner of this page and any notification emails delivered.
The image's dimensions should be 180x45 px: Jpeg and png.

Replace the Atarim icon
By uploading a new icon, it will replace the Atarim icon in the admin menu's sidebar. You may change the logo here, which will update it in the top right corner and inside the notification emails that are delivered.
The image's dimensions should be 50px by 50px. Jpeg and png.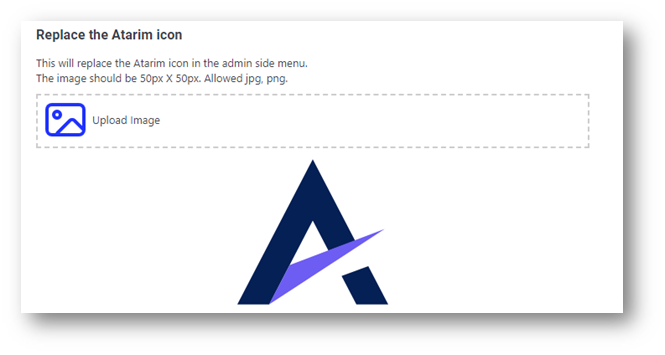 Change the logo's link.
This link will replace the "Powered by Atarim" link. This is an excellent way to upsell your customers or make them aware of other services you provide. With your own logo, you may include a separate link, allowing you to easily send your clients to whatever location you want. This may be your homepage or a page where you can "write a review." Even better, you may create a landing page on your website that describes other services you provide, informing customers of the value you can bring to their company.

Change the primary color.
This option allows you to alter the color of the blue anywhere you see it in your browser! This modifies Atarim's primary color. Wherever you see dark blue, it will be replaced with the color you choose here.

Change the tutorial video.
You can replace the default Atarim client instructional video with your own. When the frontend wizard and tasks screen is empty, the video will be replaced. By entering an embed code in this box, you can modify the video to whatever you want.

Remove mention of "Atarim" from the plugin.
Replace the logo link with your own to guarantee that the Client Interface Plugin is completely white-labeled. We also have the option of removing any references to "Atarim" throughout the application to create the impression that this is a personalized solution you've installed for your customers.

Reset White Label Configuration
To revert the Whitelabel settings to their default configuration, click this button.
If you want to return to our branding, this button will reset all white label settings at once.

Did this answer your question?