Permissions Settings
Permissions Settings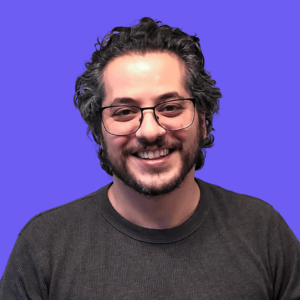 By Vito Peleg
updated 3 months ago
Permission settings provide you full control over the platform. You can customize the configuration to your preference. You can access these settings through Collaborate > Permissions.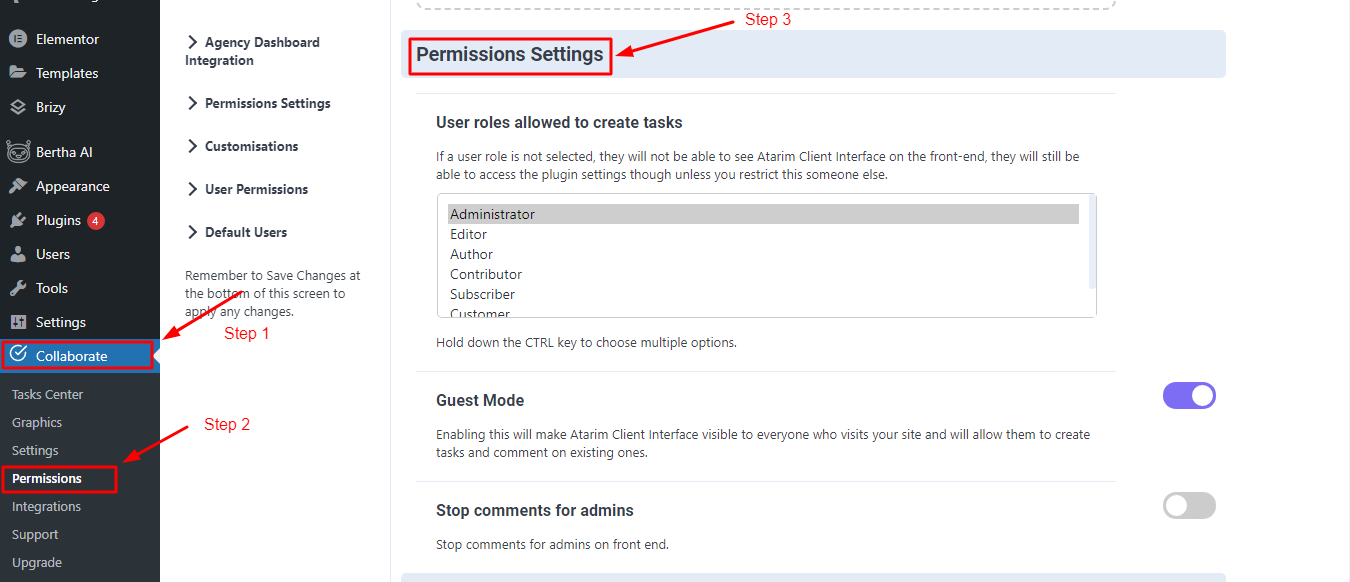 Permissions are classified into three types in this section.
1. User roles allowed to create tasks
We may define which user roles on this WordPress website are permitted to use the tool. We can select several roles by holding down the CTRL or Command key.

2. Guest Mode
Guest mode enables any website user to create tasks and provide comments on existing ones.
This is ideal during the build process or while working on a Staging environment, when the website is only accessible to you, your team, and your client.
When the guest mode is enabled and the website is opened, you will see all tasks that have been generated on the homepage.
Additionally, after the site is up and your customer has been given login access, you should disable Guest Mode and utilize the frontend login functionality to facilitate long-term engagement with your client.

3. Stop Comments for admin
By activating this, we can prevent admins from commenting. This is a useful feature if you want to maintain the current permission settings but want to temporarily prevent admins from commenting.

Did this answer your question?