Join Our Facebook Community!
Join Our Facebook Community!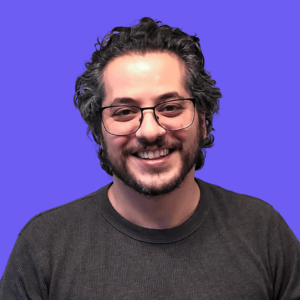 By Vito Peleg
updated about 1 year ago
If you're an agency owner or freelancer, we have made a specific Facebook group for you.
We're a community of people just like you, all trying to grow our businesses and make our day-to-day easier, by constantly learning and evolving.
You can share your experiences with thousands of others who are in the same position as you. You can tell us your daily challenges, ask questions about how to deal with problems you're facing, and help others with the knowledge you've built up through your journey as an agency owner or freelancer.
You can exchange ideas, tips, and techniques, and lend your expertise to others. You may share images of your current development or get inspiration for your own growth.
During your day-to-day, if you find yourself experiencing a challenge or problem that you are unsure how to deal with, this is the place to come for help and find the answer you need!
We encourage you to join our group to connect, share, and learn. You can join our Facebook group and be a part of Atarim Community.
Our Facebook group: https://www.facebook.com/groups/atarim.io/
Our Facebook Page: https://www.facebook.com/atarim.io
Support each other, be kind and help us keep this community awesome!
Did this answer your question?