Default Users
Default Users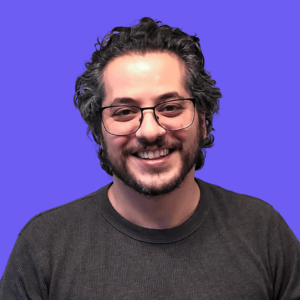 By Vito Peleg
updated 3 months ago
Default users are those who you have specified as such in your settings. If you make these users default users, they will get notifications and alerts. You can access default user settings by navigating to Collaborate> Permissions. This section has been divided into two types of users.
The website Builder
This is almost certainly going to be you, as the person or agency creating the website. The website builder will add this user to all tasks by default, allowing the client to skip the "choose a user" tab when creating a task. Additionally, it will be utilized for the Auto Login feature when accessed through the Agency Dashboard.
When a customer clicks onto the open task button in their agency dashboard, they will be directed to their website and automatically logged into it with default user credentials.
The Client
You may create a client user and assign it here to enable the client to comment in guest mode while remaining assigned to the tickets for responses and alerts.
This will be the user you created for your main contact for this website.
Did this answer your question?