Bottom Bar
Bottom Bar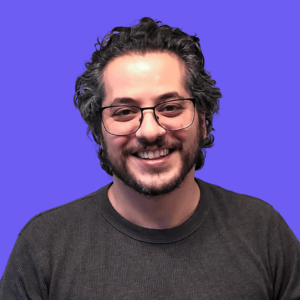 By Vito Peleg
updated 9 months ago
In the client interface plugin, when you land on the page, the bottom bar will be shown. It is utilized for additional functionality, navigation, and filtering the tasks. We will explain each button that appears on the bottom bar:

1. Logo: Here in the bottom left is the default logo, you can change this to a logo of your choice in white-label settings.
2. Hide panel: You can click on the hide panel button, and the bottom bar will slide down and hidden.
3. Approve page: After checking all the comments on the page, you can use this button to make sure that you have finished the comment review. After clicking on approve page, the button will change to approved which indicates that all the comments have been approved.
4. Agency: The agency button will navigate you to the Agency Dashboard website to save you time. This is only shown to the webmaster, so your client will not see it.
5. Status: By using the status button, you can filter the tasks based on whether they are open, in progress, pending, or closed.
6. Priority: By using the priority button, you can filter the tasks based on whether the priority is low, medium, high, or critical.
7. Visibility: The visibility icon gives you the option to hide stickers on the page in case you'd like to see a design without them covering it and for you to see completed tasks too as these are hidden by default.
8. Reports: You can send a 24 hour or 7-day report by clicking the report button, giving you quick access to send these to anyone who has these as ticked on in their profile. This will wrap up all of the tasks based on the different users that are defined in the users' tab for each one of the tasks and send the relevant information only to the relevant people.
9. Share: When clicking on share, a page link will be generated. We can copy the share task link and open this link in another window, it will open the relevant page with our front-end login popup, which can be branded with your or your client's logo. You can strip this part from the URL by clicking on the checkbox to remove the login parameter. This will stop the login pop-up from triggering when your client clicks on the page.
10. Comment Button: The comment button is used to add a comment. when you click on the comment button, you can hover over any element for which you want to add your comment. After clicking on the required element, this window will appear where you can leave a comment.
11. Task Button: By clicking on the task button, the right drawer will be opened which will show all the tasks on the website. It will include three columns e.g task on this page, All pages, and on the backend.
Did this answer your question?