Using the search
Using the search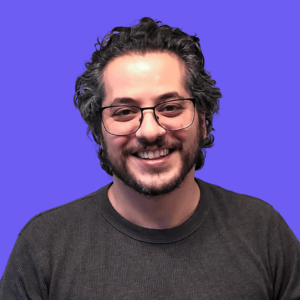 By Vito Peleg
updated 8 months ago
The search function assists users in finding their websites and tasks more quickly and efficiently. It assist users in finding things more quickly. and make navigating for users more clear.
There are two kinds of searches available on our website. There are two types of searches: Generic and Specific
Generic Search: a broad search that includes both websites and tasks
Specific search: You may search by task title, page title, or even by a particular website.
Where to Search:
Please login to the agency dashboard, see the search field in the top bar as illustrated in the screenshot.

Did this answer your question?