How to Troubleshoot Email Notification Issue
How to Troubleshoot Email Notification Issue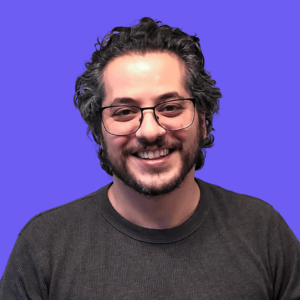 By Vito Peleg
updated 3 months ago
Sometimes, you may have an issue with emails being unable to be received. There may be many causes for your failure to get the emails; please find them below as I believe they will enable you to address the problem on your own.
1. Verify that your client selected you as a user while creating the task. Please refer to the screenshot: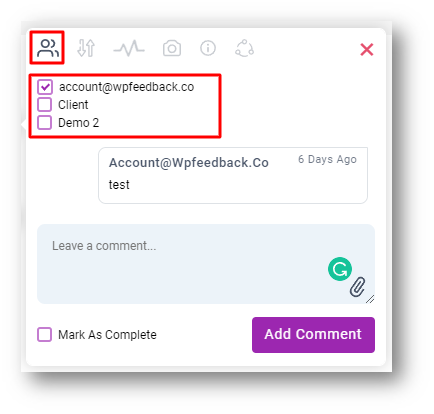 2. Verify that the appropriate settings are chosen under the "Settings" page, namely the option to send email notifications. Please refer to the screenshot for more details.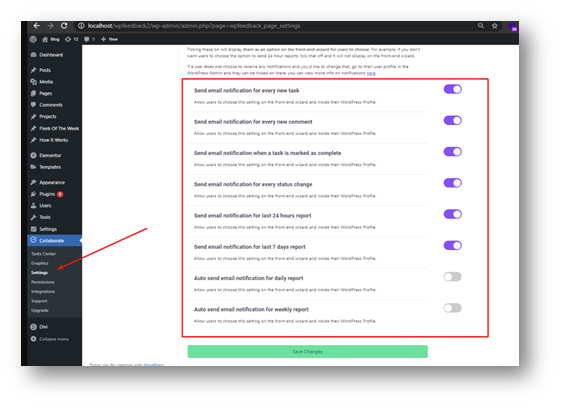 3. Verify that you have chosen the option to receive emails for the actions in your user profile. You can find the options in your user profile under the section Users. Assure that this is done for all users who are not getting alerts.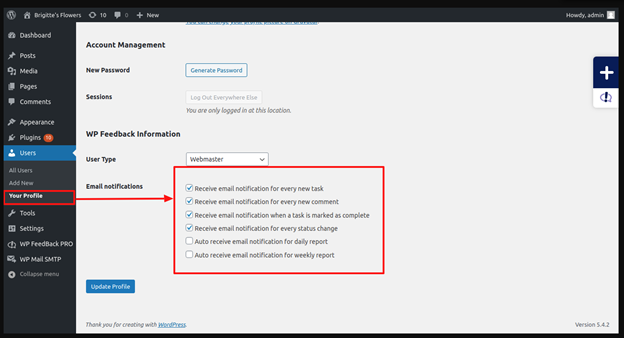 4. Verify that emails are not being sent to the email account's SPAM/JUNK folder.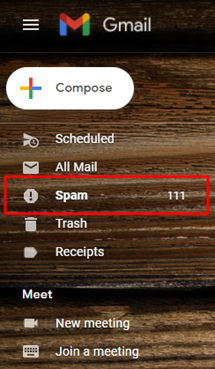 If the problem persists after confirming the following information, you may share the website administrator credentials with us so that we can dig further and attempt to assist you in fixing the issue.
Did this answer your question?