How to find license key
How to find license key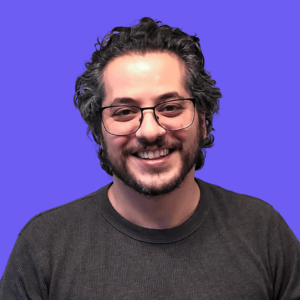 By Vito Peleg
updated 7 months ago
In this article, we will guide you on where to find your license key and where to save that license key.
Steps:
Kindly visit Atarim.io/account and click on the license section, you can see your license key there, check the screenshot for reference.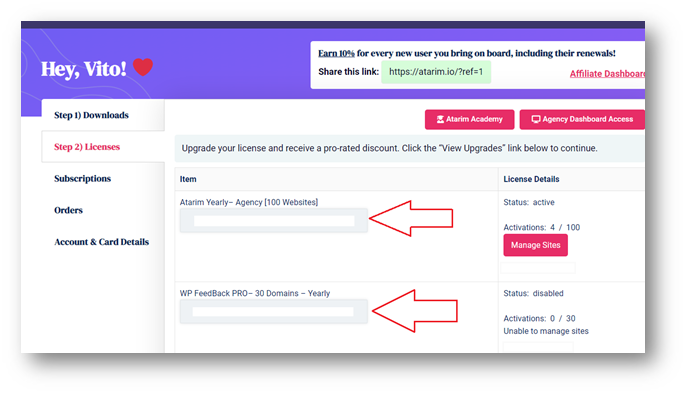 Get your license key from here and paste it into the permission section and click on save changes.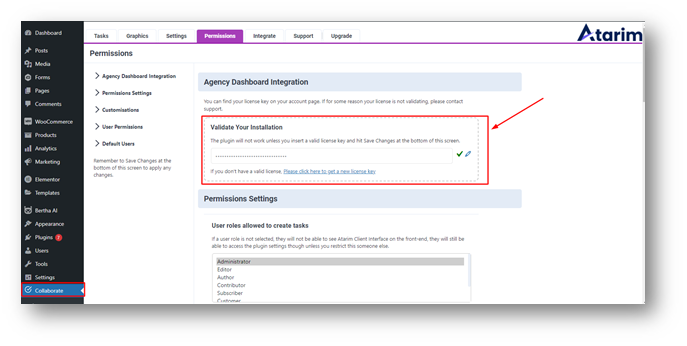 If the license key is not saving, then it might be possible that there is some sort of conflict on your website with some theme or plugin and we will need to dig in further to find the exact cause and get it sorted. you can share the website administrator credentials with us so that we can dig further and attempt to assist you in fixing the issue.
Did this answer your question?