How to Archive a website
How to Archive a website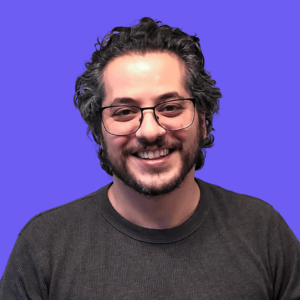 By Vito Peleg
updated 3 months ago
In the Agency dashboard, if you don't want to see the website on the website section on the agency dashboard. You can simply archive it. Archiving the website does not mean we are deleting the website from the agency dashboard.
Step to Archive a website
Go to https://app.atarim.io/login
Navigate to the website section.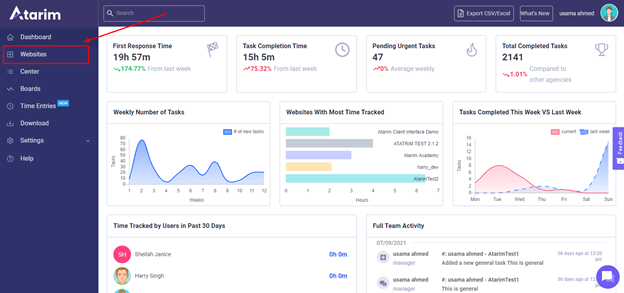 All the websites will be shown. On the top right side of the website thumbnail, Click the "x" icon on the website to archive the website.

To restore the website, go to the archive website, type the website you want to archive and click on the arrow button on the searched website.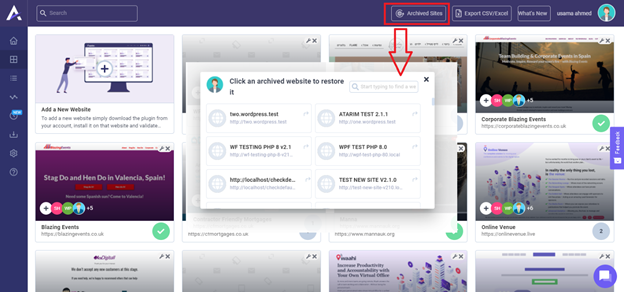 If you are unable to archive a website, you can share the website administrator credentials with us so that we can dig further and attempt to assist you in fixing the issue.
Did this answer your question?