How to Book a Demo Call
How to Book a Demo Call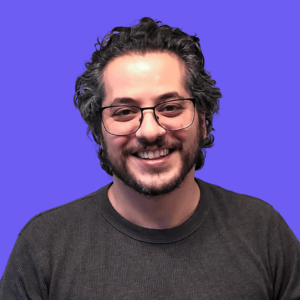 By Vito Peleg
updated 12 months ago
We want to make your life easier. So if you're looking for a demo of our platform, we'll be happy to show it off and answer any questions that come up!
Do not hesitate in reaching out because time is valuable - It can take months or even years before finding the right tool (like ours) which will save businesses like yours millions on cost optimization alone; using such an efficient system from day one helps you automatically with minimal work effort required.
Moreover, If you need help with using our platform or any other query regarding the features of it where we are stuck at then contact us.
We are always available for you if ever need any help with our platform. You can book a demo call to find out more about the features and functionality that will enhance your business infrastructure, save time cost in using this service!
Demo link: https://getgist.me/jehrome/user-help/30mins
Book a demo according to your time and schedule, we will be happy to help you :)
Did this answer your question?