Unable to see Atarim on Guest Mode
Unable to see Atarim on Guest Mode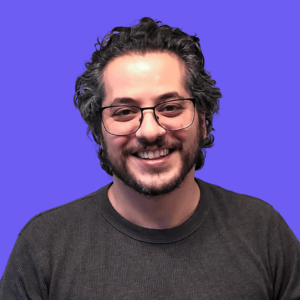 By Vito Peleg
updated 12 months ago
Sometimes, when you activate the guest mode, you will be unable to see the tool on the website.
This occurs as a result of your website's cache. You can clear the cache and the tool will continue to function normally.
If you are using caching, the cache will save an older version of the website and will continue to display it to guests until the cache is cleared, which is why you were unable to view the most recent version of the website.
If the problem persists after confirming the following information, you may share the website administrator credentials with us so that we can dig further and attempt to assist you in fixing the issue.
Did this answer your question?