Connect Atarim To 3000+ Apps Using Zapier
Connect Atarim To 3000+ Apps Using Zapier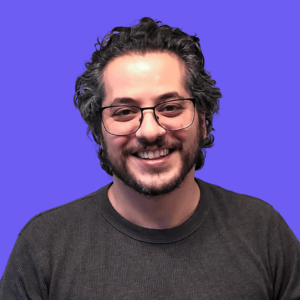 By Vito Peleg
updated 11 months ago
Step 1 – Accept The Beta Invite!
Login To Your Dashboard To Accept Your Beta Invite
Firstly you need to log in to your agency dashboard. After logging in to the dashboard, When you click on this link as shown in the screenshot, it will take you to Zapier where it'll ask you to confirm that you want to accept the beta invite.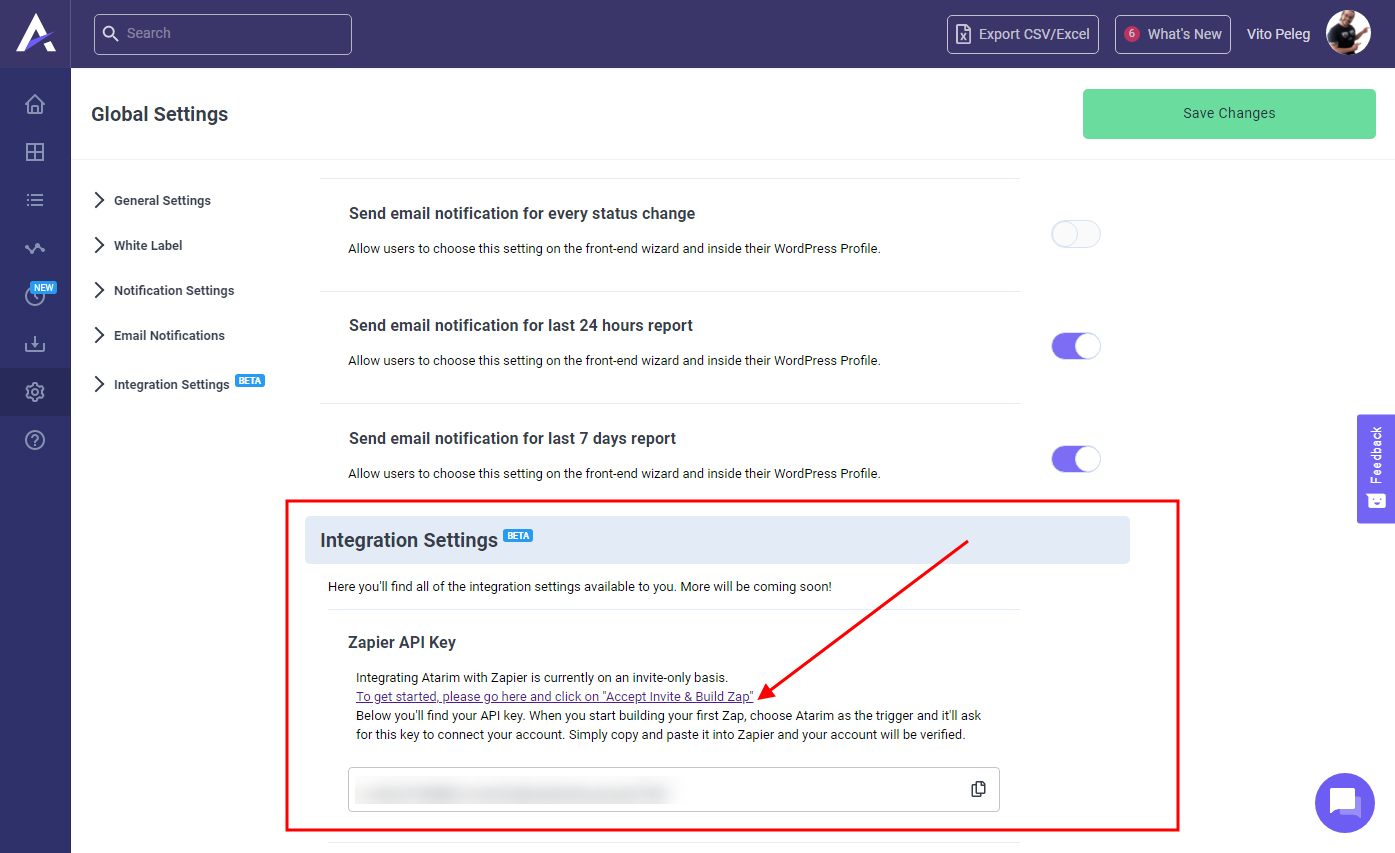 By doing this, you will enable the user of Atarim inside the zaps that you create.
Step 2 – Connect Your Account
Use Your API Key To Verify Your Atarim Account In Zapier
After accepting the invite, the Atarim app will be available for you to connect inside Zapier.
All you need to do is copy and paste your API key, and your account will be verified.
Step 3 – Start Building Zaps!
Create A New Zap & Search For Atarim As The Trigger
We've included as many triggers as possible to enable you to customize and automate your workflow how you want.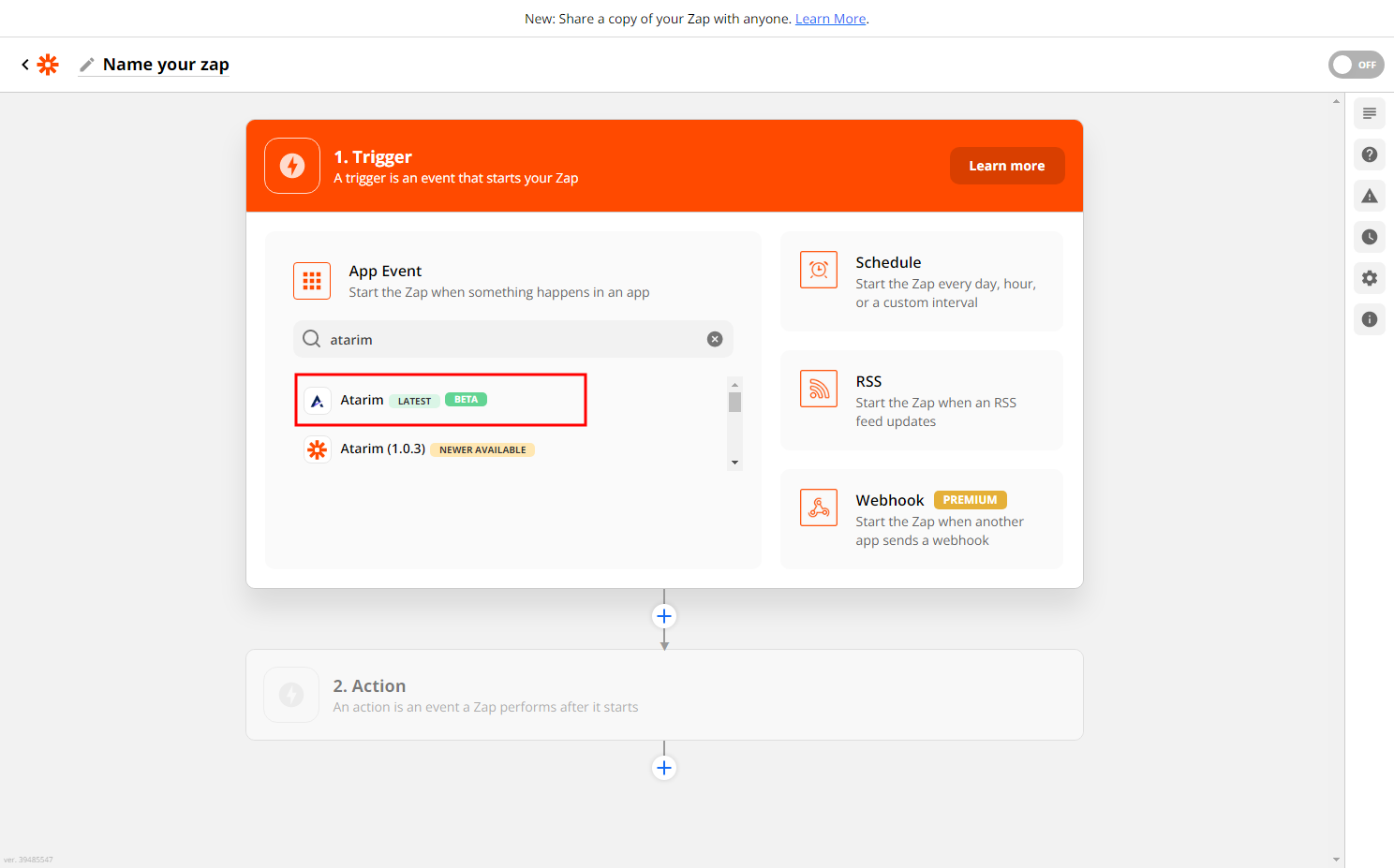 Here's just a few you can get started with:
A New Website Added
A New Task Is Created
The Urgency Or Status Of a Task Is Updated
A New Time Entry Has Been Added
Demo:
Did this answer your question?