Creating Tasks
Creating Tasks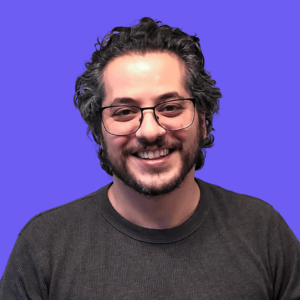 By Vito Peleg
updated 3 months ago
After the verification of the license key, you will be able to use the client interface plugin. First, you have to visit the website, on the website you can see the plus icon appearing on the screen which means that the plugin is successfully integrated.
How to Create a Task
The comment button (+ sign button) is used to add a comment. when you click on the + sign, you can hover over any element for which you want to add your comment. After clicking on the required element, this popup will appear where you can add a comment.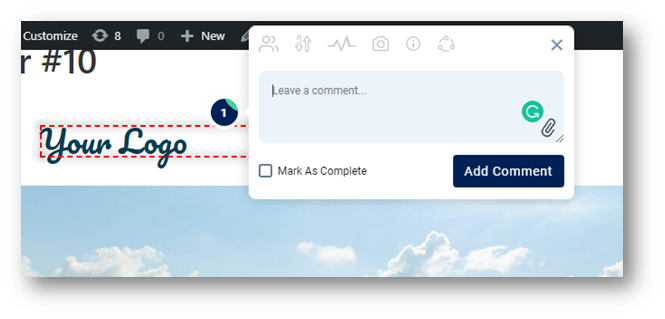 Since this will be the first task created on this website, the wizard will show a message and button from which you can navigate to explore the task in the agency dashboard as well. This is only shown to you as the webmaster, your clients will not see this.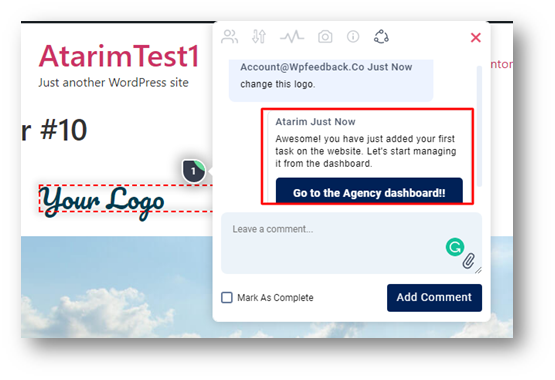 Did this answer your question?